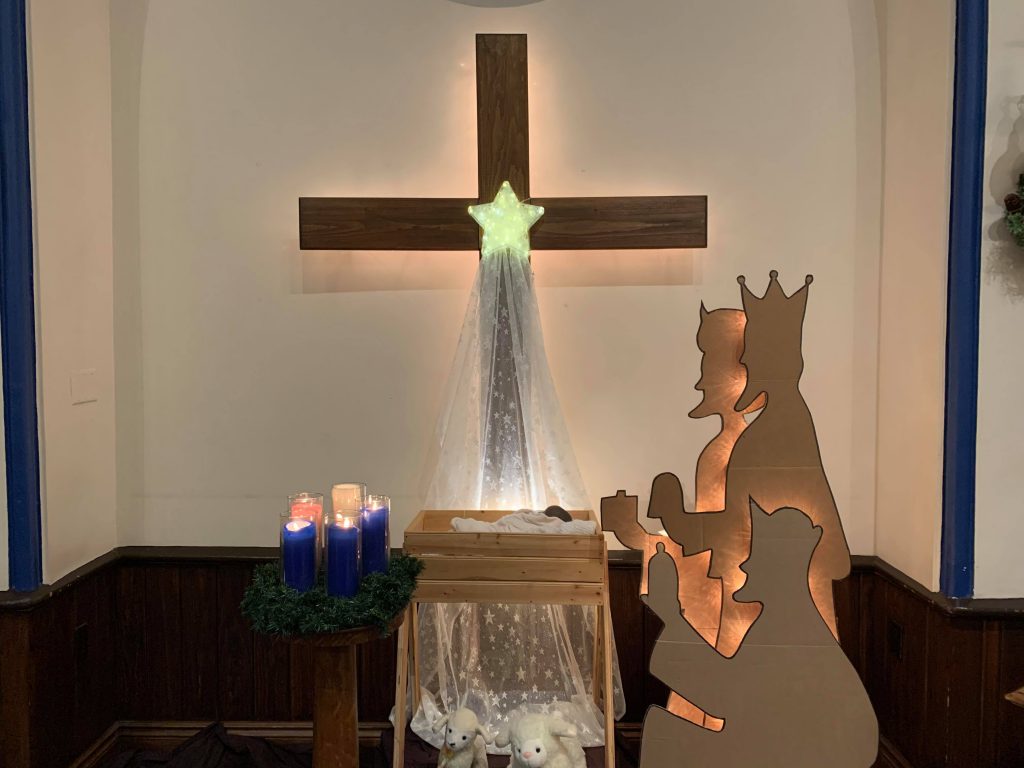 As we look forward with hope to 2021, we also enter into another province-wide lockdown as we continue to work together to minimize the spread of COVID-19. At Melville, we continue to be guided by public health directives as well as our call to love our neighbours. At this time, it continues to be true that loving our neighbours means limiting our in-person contacts. We trust that God will continue to strengthen us and give us wisdom for the days ahead.
I know that this continues to be a very difficult and isolating time for many but I also know that together we are discovering new ways to connect and I am so grateful for everyone's persistence, enthusiasm, and flexibility as we move forward together. Please continue to stay in touch with each other and let us know if there is anyone in need. We continue to have volunteers who are willing to help with computer (and Zoom) issues, grocery deliveries, and more.
Church staff will be working primarily from home. Mail, email, and phone messages will continue to be checked and responded to regularly. If you need to stop by the church, please make an appointment and ensure that you are able to answer no to all COVID screening questions
Worship, Sunday School, and Special Events will continue to be offered via Zoom. Please check your emails regularly!
If you don't receive emails from RevBethany, please contact the office for the link and phone access information (melville_church@bellnet.ca)
Let us continue to pray for our community, the world, and each other even as we give thanks for the many ways that God continues to reveal His presence to us each day.
— Reverend Bethany McCaffrey
Please stay connected with us. Use the form below to touch base with us. If you would like to be added to any of our regular email lists, please choose the appropriate options below. Melville Matters is our Bi-Monthly Newsletter, E-Blasts come from RevBethany whenever there is news to share, to receive information about our Vacation Bible School Program, add yourself to our VBS mailing list. 
[contact-form-7 id="30″ title="Subscription Contact Form"]